Classes
Online CLASSES and EVENTS
WHAT'S NEW
2020 Back to School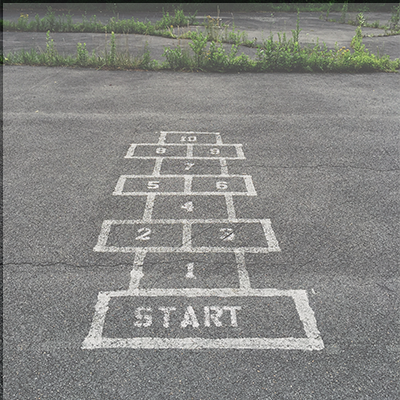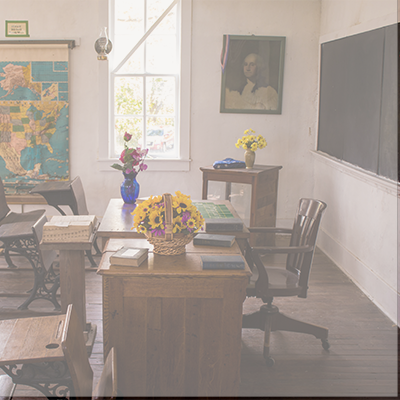 The Old School Workout
Community, conversation, and hard sweaty Pilates
8th Avenue workout with a modern twist.
Join your fellow instructors in a 50-minute independent workout. Your equipment, your workout, and my eagle eye.  I'll be there every step of the way to give you guidance, support, and suggestions.
The Teacher's Lounge
90- minutes of fun. Community, conversation, a hard sweaty workout, and a mini-workshop to boot.  
Discussion topics include exercise tutorials, student problem solving, and business development.