Classes
Online CLASSES and EVENTS
WHAT'S NEW
2021 School's in Session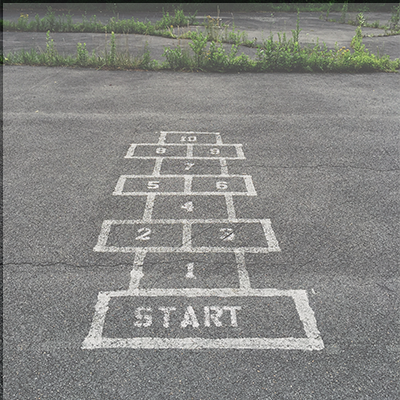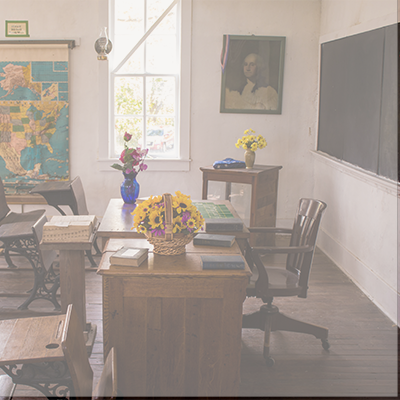 The Old School Workout
Community, conversation, and hard sweaty Pilates
8th Avenue workout with a modern twist.
Join your fellow instructors in a 50-minute independent workout. Your equipment, your workout, and my eagle eye.  I'll be there every step of the way to give you guidance, support, and suggestions.
The Masterclass
A 90-minute deep dive into the advanced exercises. Each class is dedicated to a single exercise or sequence. We'll investigate the progressions, extensions, and mechanics of the exercise. Each class is limited to 8 students.
January –     The Breaststroke
February –   The High Scissors & Bicycle
March –        The Candlestick Sequence
April –           The Side Kicks Kneeling
May  –            Horseback on the Reformer
June –            The Control Balances 
July –             The Control Balance Off
August –         High Bridge on the Reformer
September –   The Star
October –        The Russian Splits
November –    TBA