When I was a student at the Rhode Island School of Design (RISD for short) my favorite time of year was Wintersession.  
It was the five weeks between the fall and spring semesters, and it was a complete change of pace from the usual semester.  The short time frame was an opportunity for the teachers to experiment with innovative course offerings, the students were encouraged to try out classes out of our major, explore new techniques, and just have fun making art.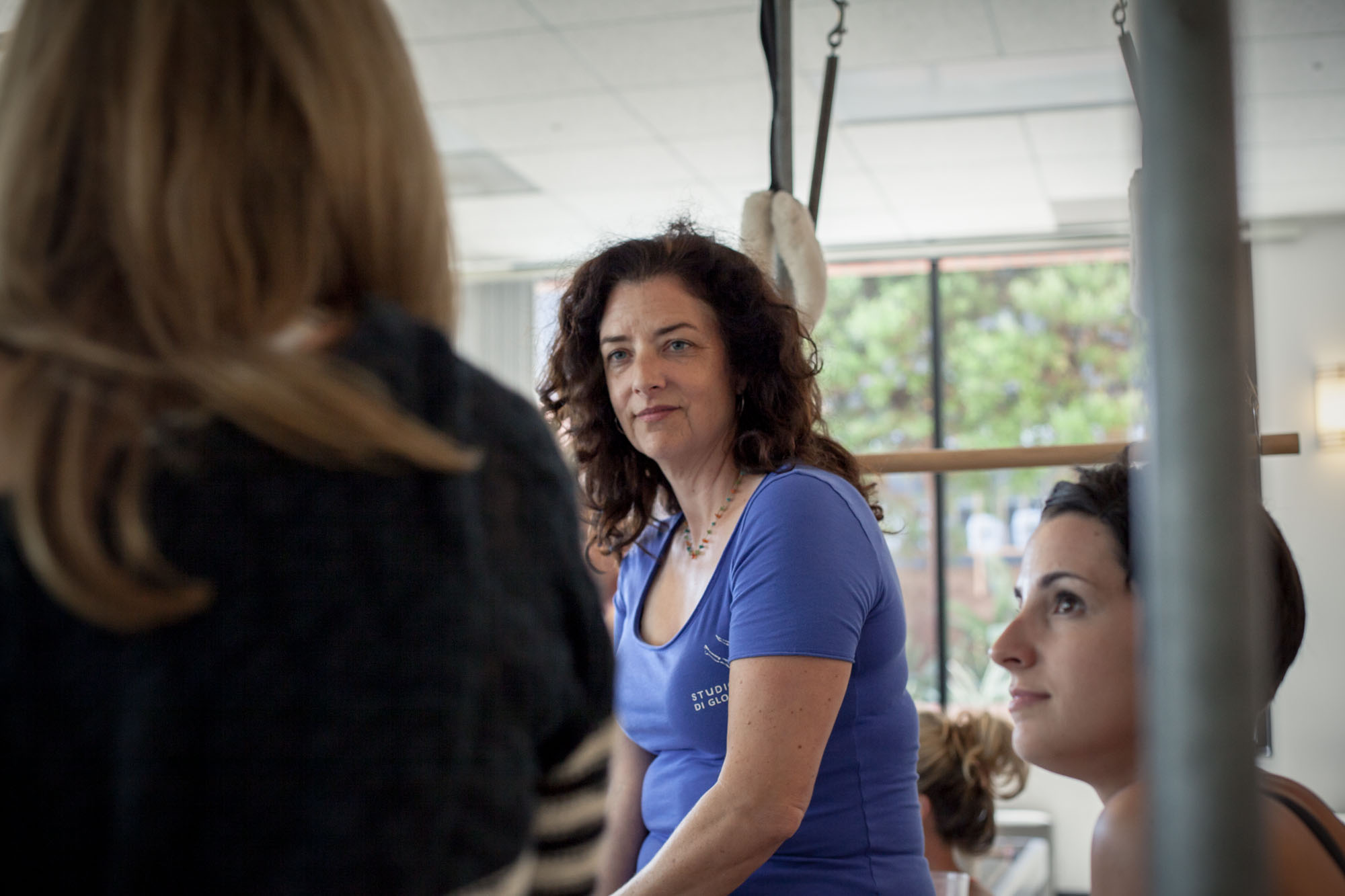 This year, I've decided to adopt the Wintersession spirit and offer my very own Summersesion.
I'm changing up my schedule to offer a series of Two-Hour Workshops (available both live streamed online and in-studio).
You can choose your own adventure, sign up for one, or join me for all six.
Pre-Pilates and Modifications 6/20 & 6/21
This workshop will review the Pre-Pilates exercises, exercise breakdowns, and common modifications. We'll discuss how creatively problem-solve client issues stay true to the tenents of classical Pilates, how to evaluate when an exercise modification hinders a client's advancement and when it supports it.
Hands & Feet 6/27 & 6/28
Review the smaller apparatus and exercises specially created for the hands and feet. We'll cover the foot corrector, toe exerciser, 2×4, hand tensometer and the towel exercises in this two-hour workshop.
The Upside Down – Exploring Inversions 7/11 & 7/12
In this two-hour workshop, we'll look at inversions throughout the system.  You'll learn how to safely progress a client through inversion exercises, when to avoid them, and how to approach the most advanced variations.
On the Road to Fancy 7/18 & 7/19
Wish you could do all those fancy exercises you see on Facebook and Instagram?  Are you unsure how to approach the most advanced exercises in the system for your practice or your clients?
This two-hour workshop will serve as a roadmap to fancy.  We'll deconstruct some of the most challenging exercises, examine what needs to be in place to achieve them and explore how we know when a client or we are ready to try the fancy.
Backbends and Extensions 7/24 & 7/25
If your spine is inflexibly stiff at 30, you are old. If it is completely flexible at 60, you are young. – Joe Pilates.  This two-hour workshop will look at the backbends and extensions across the system. We'll break them down, discuss how to progress a client and when to avoid them.
Artful Progressions 8/8 & 8/9
All roads may lead to Rome, but which one should you chose to progress your client through the Pilates system?  This workshop will look at how ways to assess your student's progress, decide where to go next and how to evaluate when they're ready for more.
Investment: $125
"
Thank you, Karen Frischmann, for your insightful Wednesday Workshops. The 'Aha' moments that I've obtained, actively participating in the exercises AND being able to review our recordings, are invaluable for my deeper understanding of the classical work. Looking forward to the next one!" – 
Jo Feeney
"My online learning with Karen's 90-minute workshop is something I look forward to! The convenience of working with Karen online allows me the opportunity to take continuing education without the added expense of travel and downtime in my studio. Karen's ability to give detailed attention to all of the online participants make the workshop a truly educational experience. There is movement, discussion and problem-solving. A combination of my consistent practice and Karen's knowledge from the workshop has taken my pilates to a deeper level as a student and teacher. I'm already signed up for the next session!" – Carmen Lanteigne
" Thank you for an amazing workshop series, you are incredible.  All of your knowledge, experience, and the way you make it so easy to understand and tangible for myself/ clients made this series invaluable!  I looked forward to every week :)" – Janet Kooba
Have questions?  I'd be happy to answer them!  Email me at karen@karenfrischmann.com