Work With Me
Online Events and Classes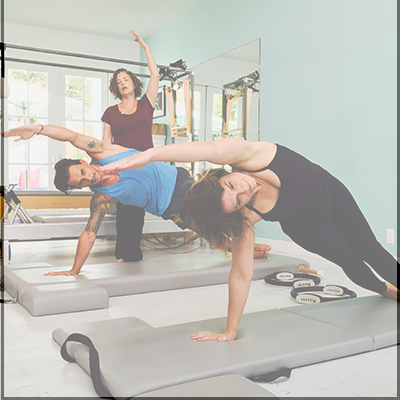 The Old School Workout
A classic 8th Avenue. With a modern twist.
The Masterclass Series
A 90-minute deep dive into the advanced exercises. Each class is dedicated to a single exercise or sequence. We'll investigate the progressions, extensions, and mechanics of the exercise. Each class is limited to 8 students.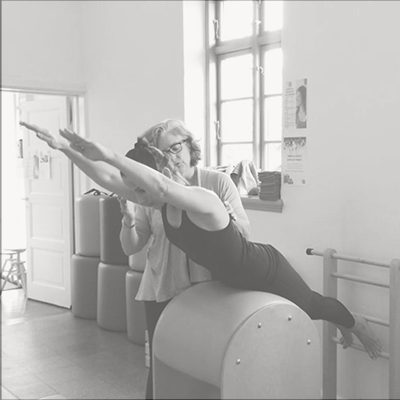 It's a choose your own adventure, as you need it session.
Your program, your agenda, your timeline.
We can spend your time refining your workout, reviewing anatomy, developing a workshop outline or anything else you need help with.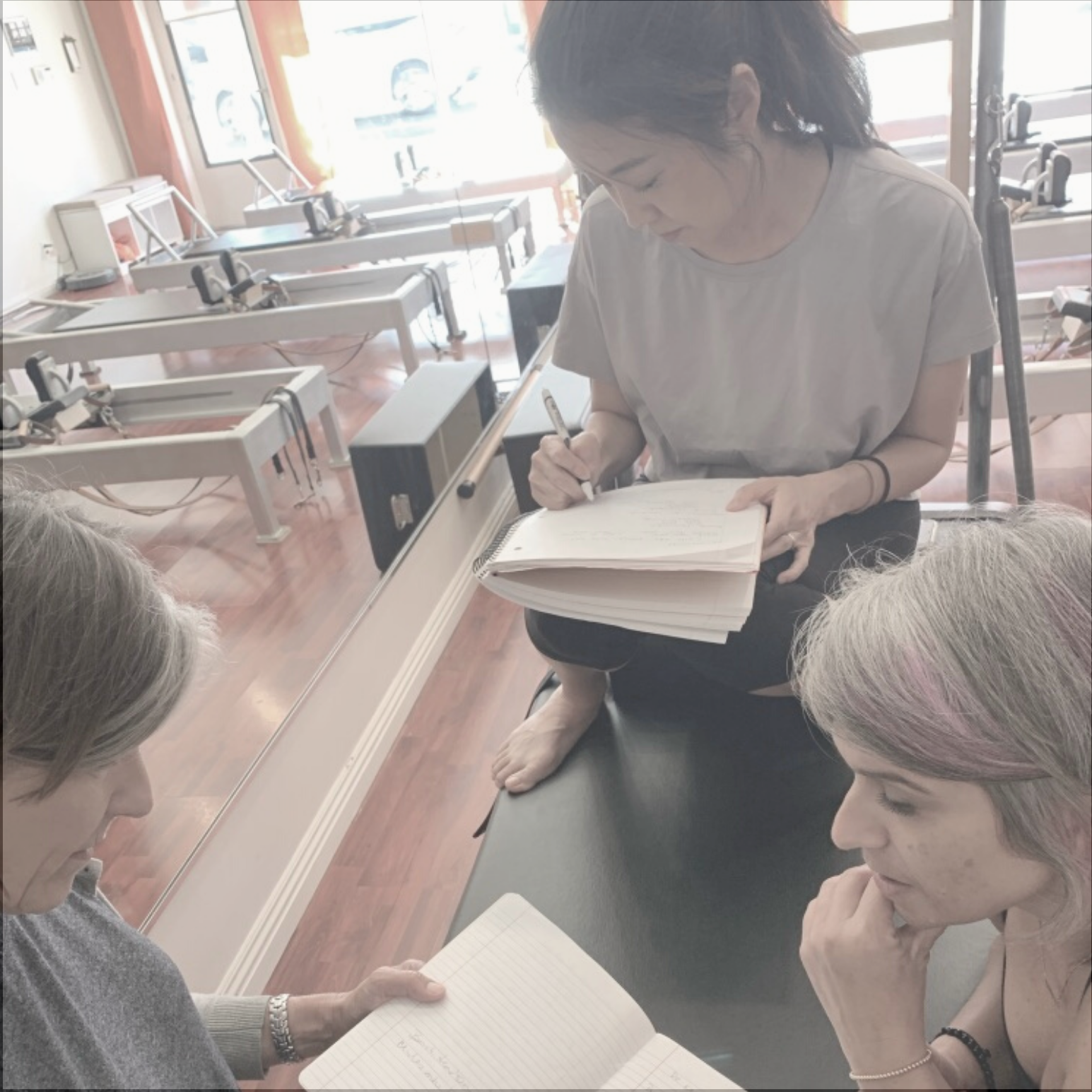 NEW!
2021 – Classical Pilates Progressions
Are you looking to take your understanding of Classical Pilates to the next level?
In the Classical Pilates Progression Series, we'll take a deeper dive into all the exercises and apparatus.
So that you can design a rock-solid program for each and every student.